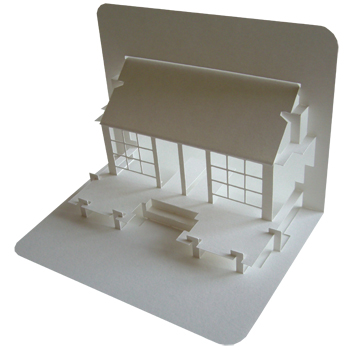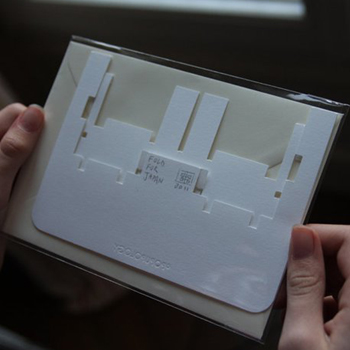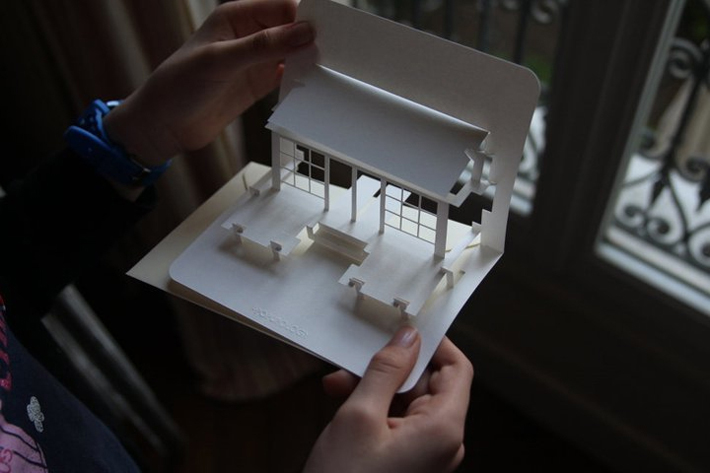 Fold For Japan Update
Thanks to everyone for their support of this fundraising campaign on behalf of victims of last year's devastating tsunami.
I have really enjoyed folding each teahouse card and sending them all over the world.
We have raised a total of £210 so far but my target is £500 so please spread the word!
There is a dedicated facebook page you can 'like' on the link below.
To contribute to this great cause and receive your own Japanese Teahouse just click on the button below.
Many Thanks again :)