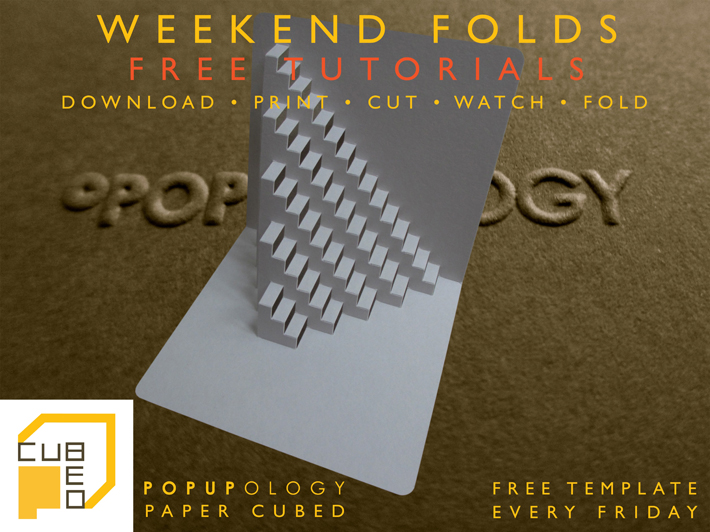 Weekend Folds!
TEMPLATES FOR THE MASSES!!!
••••••••••••••••
27th•Oct•12
This weekend's template is a classic OA generational step structure. 3 different sizes from ultra simple to intermediate.
You have nothing to lose but your time :)
Have a go and get into the fold!
To download the free pdf and watch tutorial click on the link below:
Visit the LEARN section to see more folding projects.