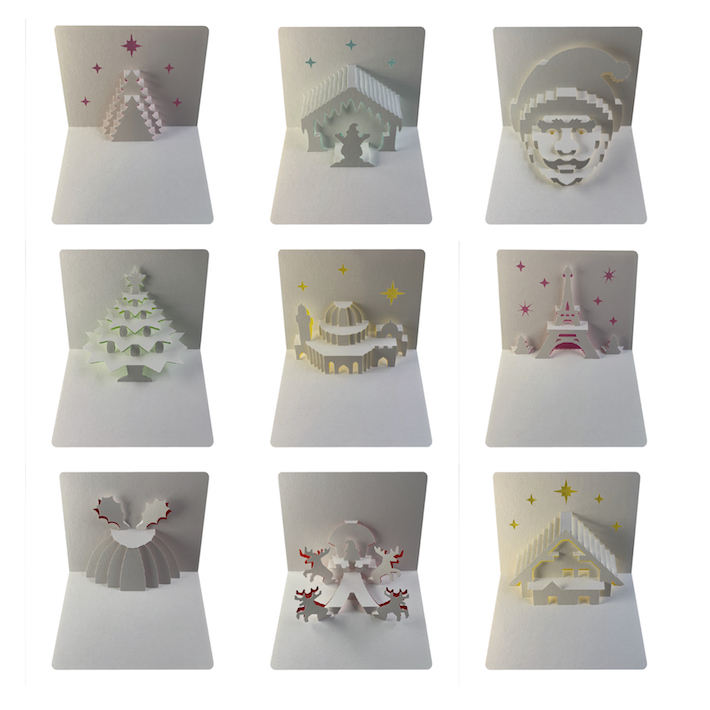 Send amazing Christmas cards this year!
My new X-MAS bundle
••••••••••••••••
25th • Nov • 2019
Get creative this festive season and impress friends and family with my latest Christmas popup card collection.
There are 9 templates to cut and fold available as a template bundle in my shop for only £7.99.
They go from simple to elaborate to cater to all folding ability :)
Ho Ho Ho Popup :)
To purchase just press on the the button below:
Use CODE POP20
to get 20% off