Welcome to the home of paper space exploration, read about the latest discoveries and developments below.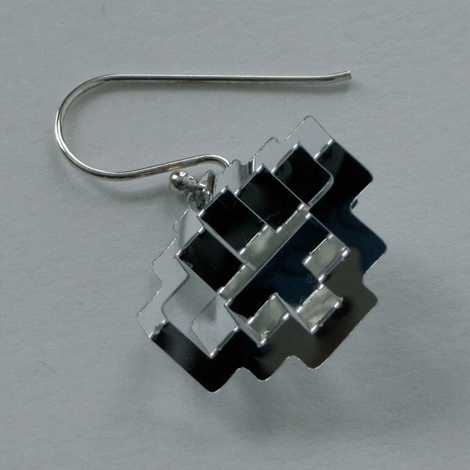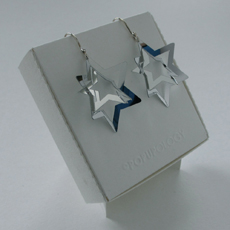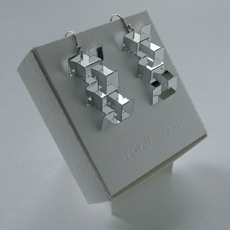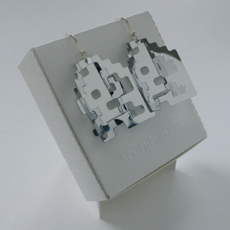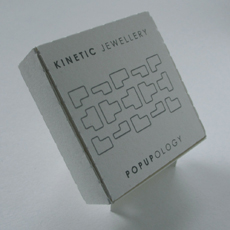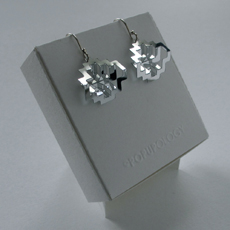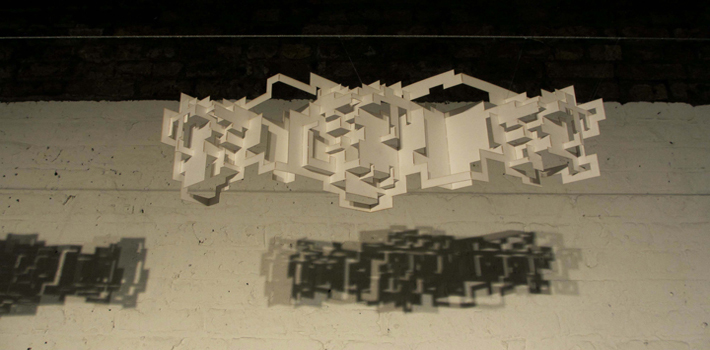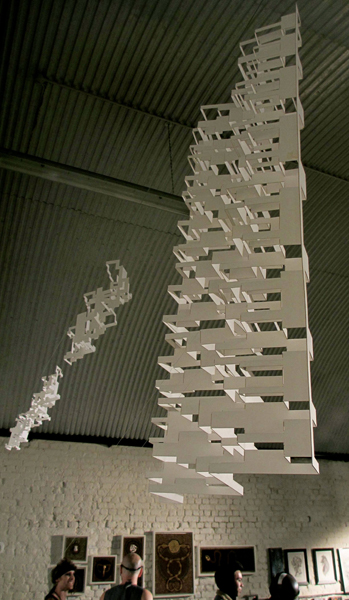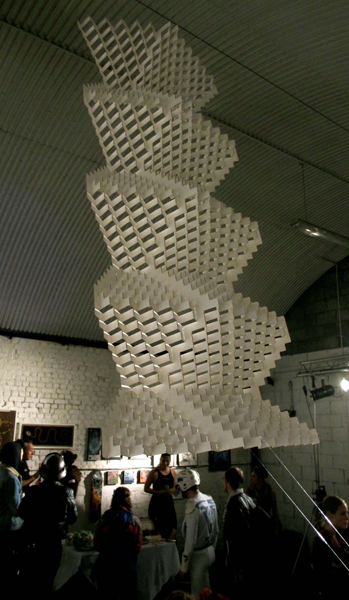 RUMPUS EXHIBIT, LONDON
Rumpus, one of the biggest parties in London opened this weekend at their latest and largest venue - the Coronet theatre in Elephant & Castle, featuring an exhibition space for a group show including some of my large OA pieces suspended from the ceiling.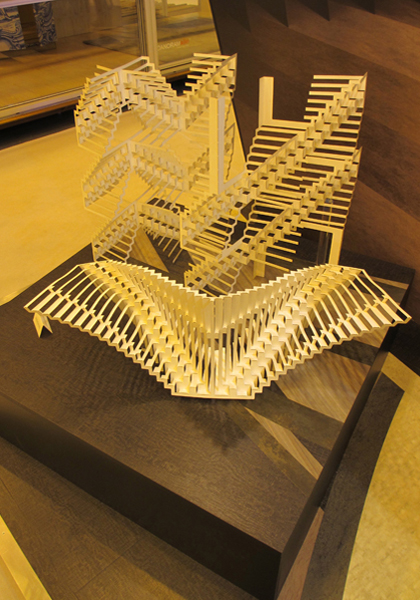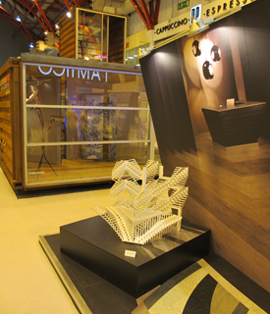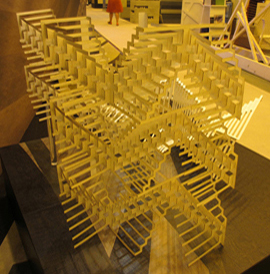 Amtico stand at 100% Design 2012, London
Large scale OA sculptures commissioned by Amtico International for their stand at this year's 100% Design Show in Earl's Court. A very cool company with a creative vision and a great team.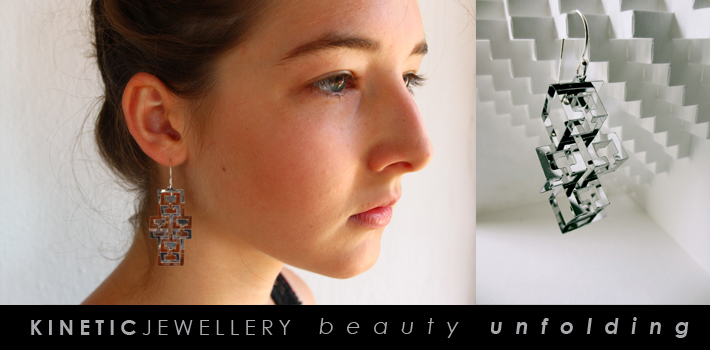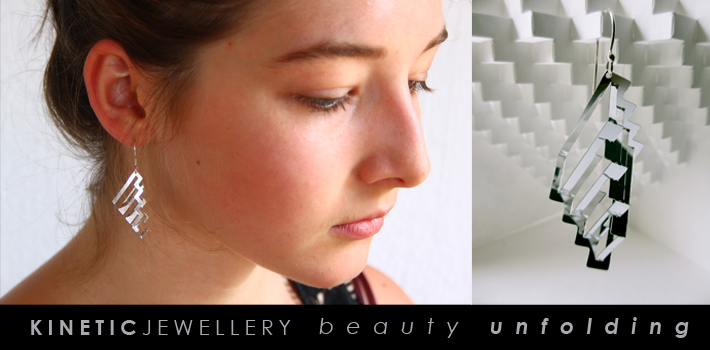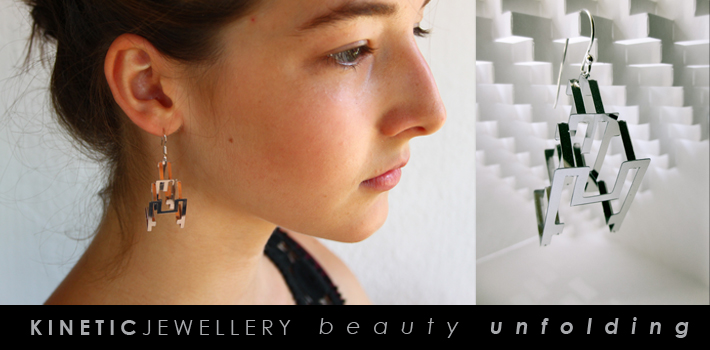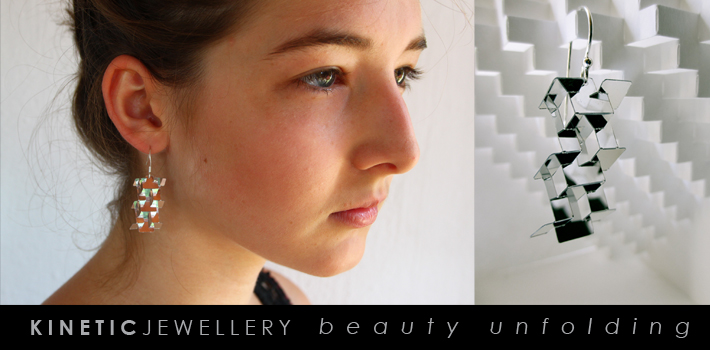 KINETIC JEWELLERY IS HERE!
LAUNCHED ON THE 14TH OF SEPTEMBER!
TO PURCHASE Just click on the button below: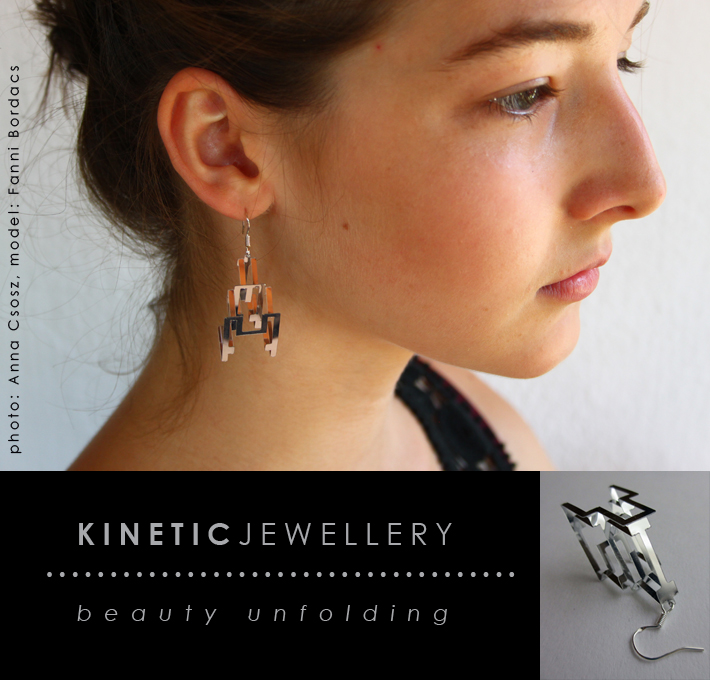 Kinetic Jewellery update
Less than a month to launch! Taking pre-orders from the 20th of August.